Our Testing and Inspections Services
Deliver Quality Assurance
Quality is not just a goal, it's the crucial component in every successful supply chain. In each step, manufacturers must rely on certification to reduce risk and meet end-customer service agreements.
World-class quality assurance is a key piece of every product and service at Alloy Precision Technologies. All of our nondestructive testing services certify your product in the supply chain to reduce costs, minimize risk and shorten delivery time.
Trusted inspection techniques such as radiography and FPI are the preferred methods for testing quality on a variety of projects. Alloy Precision Technologies offers a state-of-the-art radiographic laboratory and an FPI line certified inspections validate product & weld integrity.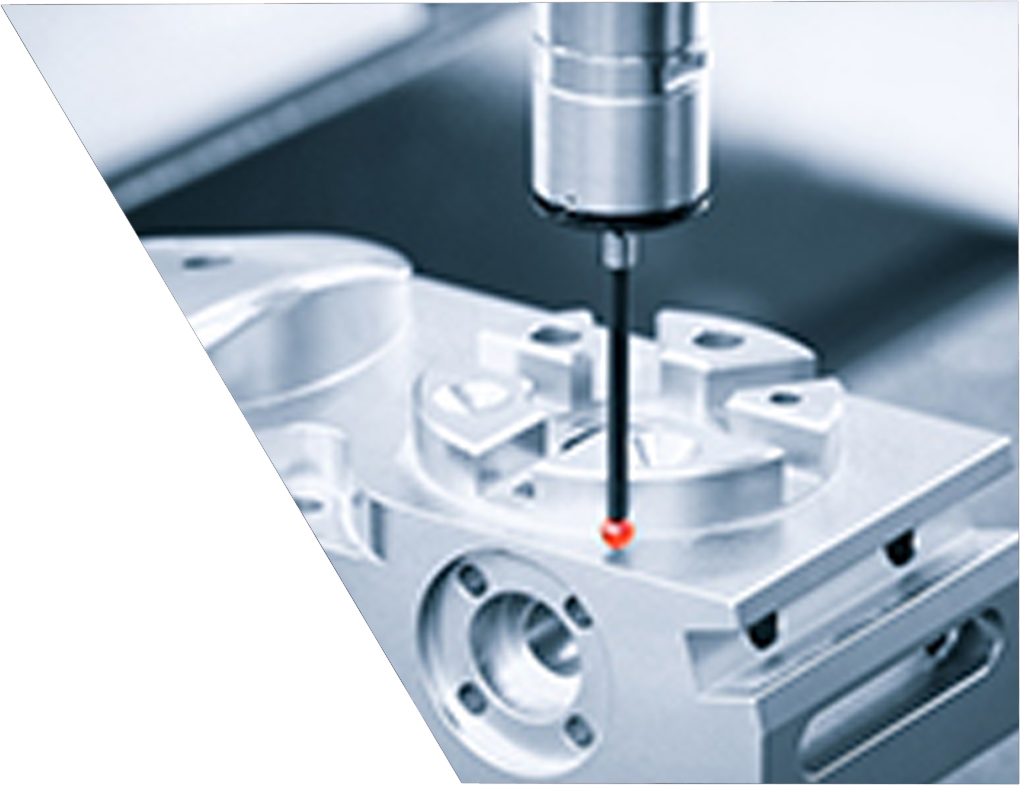 As part of our suite of inspection technology, we incorporate an x-ray testing system using Computer Radiography (CR) – the very latest in imaging technology. This 320 KV system offers versatile testing for a wide range of parts and assemblies. And because it provides digital (filmless) test results, our CR system gives you shorter cycle times and faster inspection reports.
Digital imaging also means your archiving and retrieval can now be done electronically – with no need for traditional film storage. In other words, radiographic testing gives you a powerful combination of advanced technology and added convenience.
Like radiographic testing, Fluorescent Penetrant Inspection (FPI) is one of today's most effective nondestructive testing methods. With FPI, your part or assembly is cleaned then a fluorescent dye solution is applied and allowed to penetrate. Once the excess dye is removed, a developing solution is applied. The developer draws any dye out of the tiny surface flaws, indicating the presence of imperfections.
In each step of the process, our inspectors work with your product development team to answer questions, review results and discuss potential improvements. This helps make Alloy Precision Technologies your complete partner in quality assurance and product testing.
Our assurance of quality starts with our ISO9001:2000, ASTM E1417 and ASME Section V and IX certifications. Alloy Precision Technologies offers a range of testing capabilities from conventional methods to more advanced, state-of-the-art inspection techniques, including:
Radiographic (x-ray) testing
Fluorescent Penetrant Inspection (FPI)
Visual & dimensional inspection
Helium mass spectrometry (to 1 x 109 cc/second)
Pressure testing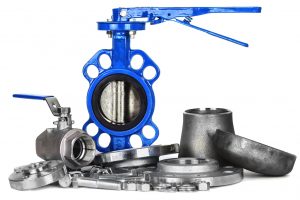 Common applications requiring radiographic testing include:
Detecting discontinuities in:
Welds
Weld overlays
Forgings
Castings
Pressure vessels
Aircraft components