Keeping Aircraft Flying
Alloy Precision Technologies has worked with global aerospace manufacturers for more than 80 years and understands the importance of being a reliable supplier and delivering the lowest cost-of-ownership experience.
We manufacture bellows assemblies, machined products, and welded solutions to help customers meet evolving FAA regulatory demands and realize reliable supply chain performance.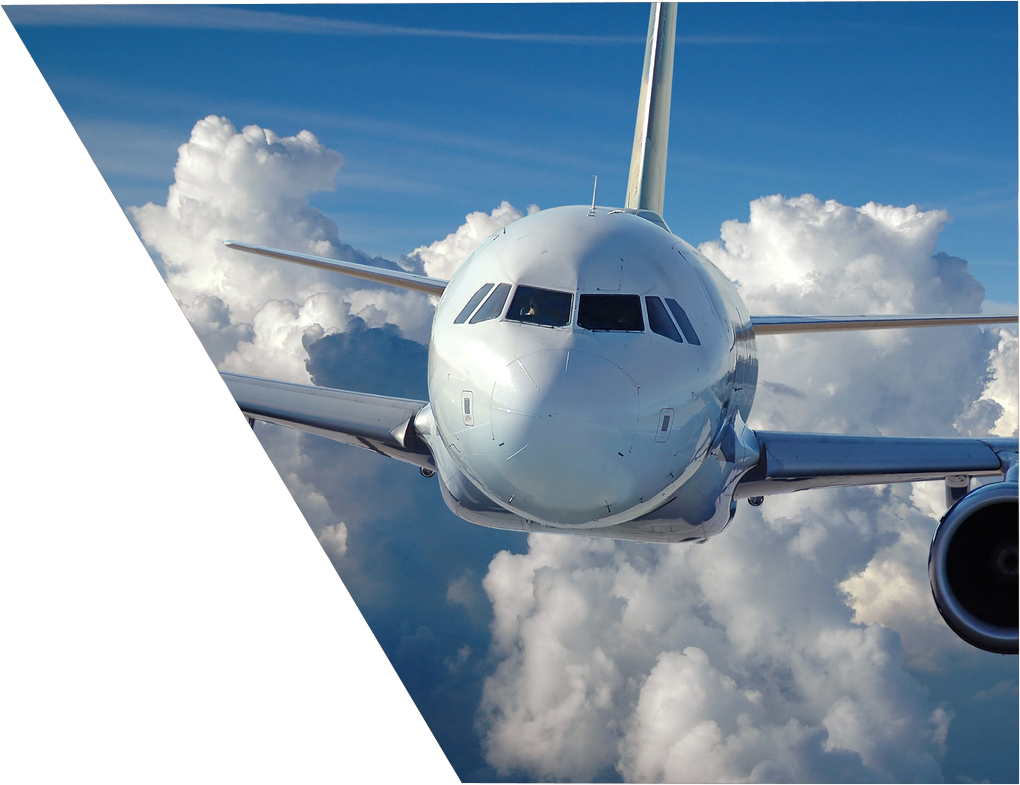 Increase Uptime and Reliability
Our team of design, machining, and manufacturing specialists collaborate with your engineers to design reliable, innovative solutions for your unique application.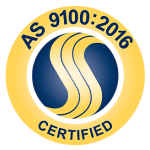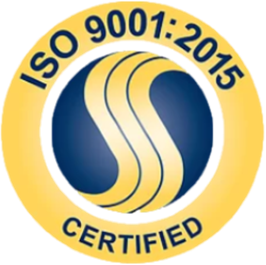 Through our "Stage-Gate" product development process we validate that through prototypes and performance testing that we achieve your requirements.
We will establish custom JIT stocking programs to reduce your inventory investment.
Our quality assurance programs have been certified to AS9100 Rev. D. Our on-staff, certified NDT level 1, 2, and 3 inspectors conduct performance checks and dimensional inspection in each step of the production process to ensure accurate components free of imperfections.
Alloy Precision Technologies offers a range of testing capabilities from conventional methods to more advanced, state-of-the-art inspection techniques, including:
Product performance testing
X-Ray testing
Fluorescent Penetrant Inspection (FPI)
Helium mass spectrometry to 1 x 109 cc/second.
Pressure and altitude testing
Automated CMM inspection
From our precision CNC turning and milling machines to our large and vertical lathes, we provide you with quality parts in a wide range of shapes, sizes, materials, and configurations. We have practical knowledge of machining tough materials such as Titanium, Monel, Inconel, and Stainless Steel.
Alloy Precision Technologies utilizes the latest Industry 4.0 sensor technology in our CNC process to certify consistency, efficiency, and quality in our finished products.
In addition, our custom soldering and brazing capabilities feature automated work cells, project-specific tooling, and testing equipment designed for small, precise components. We also offer in-house packaging and shipping to mitigate damage during transport.
Our bellow assemblies and other products are used in numerous aerospace applications including:
Accumulators
Aneroid valves
Custom tubing
Flexible joints
Hydraulic manifolds
Thermal valves
Volume compensator
Cabin pressure control systems
Pneumatic valves
Environmental control systems, sensors, and valves
Alloy Precision Technologies Leverages Extensive Experience Across a Wide Range of Demanding Industries