Transforming the Supply Chain

for Renewable Energy
Alloy Precision Technologies has earned the trust of leading renewable energy producers and OEMs because of our understanding of metals and materials utilized in challenging applications — high temperature. We have collaborative relationships with major fuel cell and energy producers that deliver custom solutions for their unique needs.
Full Integrated Services Enable Superior Performance
Our vertical integration features a team of design, machining, welding, and manufacturing engineers who have decades of experience in creating new products. We manufacture bellows, machined products, and welded solutions to help improve the performance and durability of their renewable energy operations.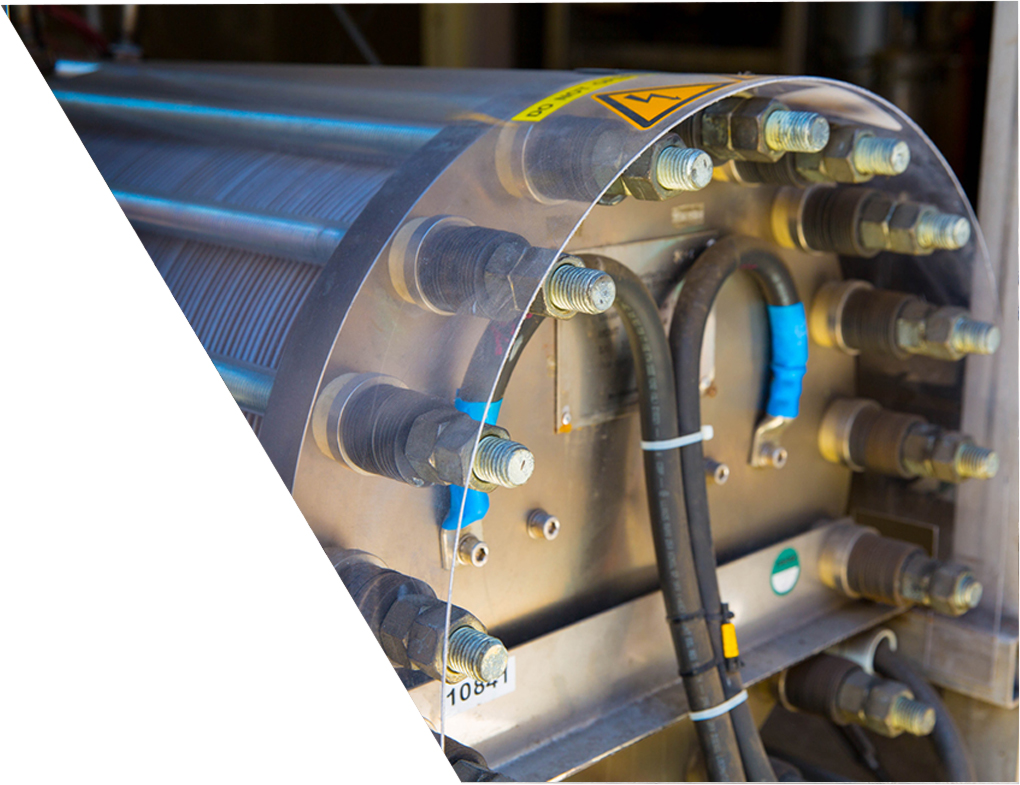 We continually invest in the tools and technologies necessary for world-class product development and precision manufacturing. Our full-service approach includes state-of-the-art, proprietary software for modeling, rapid prototyping, testing, custom tooling, and manufacturing.
In addition, our custom soldering and brazing capabilities feature automated work cells, project-specific tooling, and testing equipment designed for small, precise components. Our dedicated single piece workflow stations allow for customized products with a separate area for custom quality testing including pressure testing, altitude testing, and overall performance testing.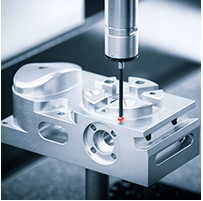 Our in-house NDT level 1, 2, and 3 inspectors conduct performance and cycle testing in each stage of the production process to certify quality and durability. Specific tests include:
X-Ray testing
Fluorescent Penetrant Inspection (FPI)
Visual inspection
Performance testing
Helium mass spectrometry to 1 x 109 cc/second.
Pressure testing
Sample Applications
Our bellow assemblies and other products can be used in many renewable energy applications, including:
Exhaust bellows
Exhaust manifolds
Reformers
Flexible expansion tubing & joints
Ultra-thin-wall tubing
Flanges
Manifolds
Instrumentation & control systems
Alloy Precision Technologies Leverages Extensive Experience Across a Wide Range of Demanding Industries