Supporting Semiconductor Growth
Our "integrated service" structure delivers full turnkey product assemblies that are manufactured to precise tolerances with no imperfections. On-staff certified NDT level 1, 2, and 3 inspectors conduct quality assurance checks in each step of the production process to ensure accurate and clean components and assemblies.
We continually re-invest in our equipment, facilities, software, and people to accelerate time to market and optimize quality. Beyond world-class machining and manufacturing, we offer a number of essential value-added supply solutions designed to help you meet your needs.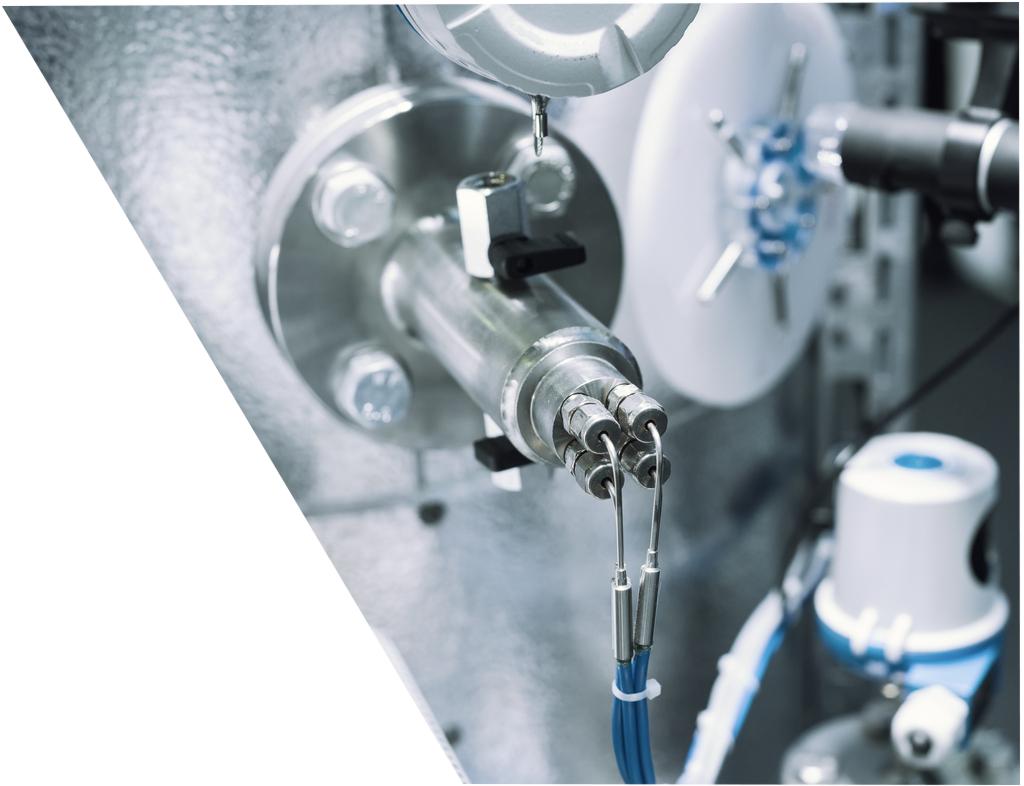 These include:
Rapid response prototyping
JIT and strategic stocking programs
Full product assembles
Collaborative Growth Partner
As a vertically integrated partner, semiconductor leaders collaborate with our in-house team of engineering design, manufacturing, welding, and machining experts to ensure seamless project execution.
In addition, our custom soldering and brazing capabilities feature automated work cells, project-specific tooling, and testing equipment designed for small, precise components. Our dedicated single piece workflow stations allow for customized products with a separate area for custom quality testing including pressure testing, altitude testing, and overall performance testing.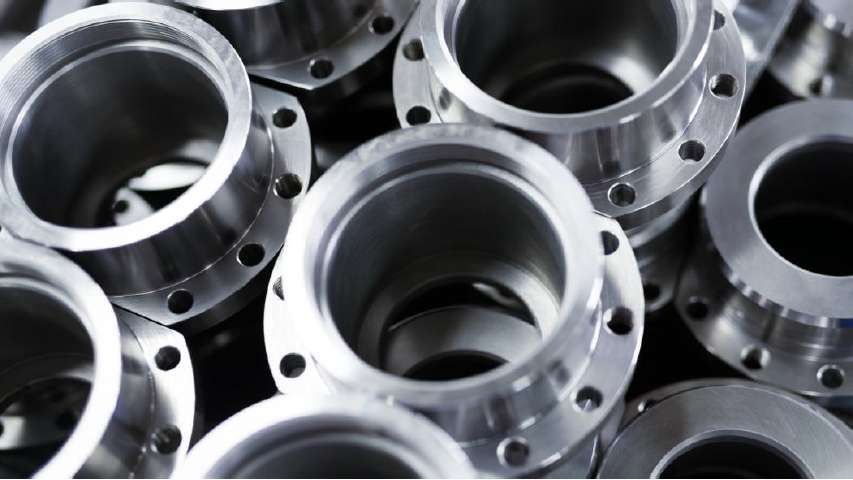 From our precision CNC turning and milling machines to our large and vertical lathes, we provide you with quality parts in a wide range of shapes, sizes, materials, and configurations. Our semiconductor components and assemblies include:
Flanges
Brackets
Manifolds
Valve cartridges
Instrumentation assemblies
Sensor assemblies
We utilize a "Stage Gate" process for new product development (NPD) to work within your design parameters and deliver solutions for a range of semiconductor assemblies including:
Accumulators
Actuators
Flexible connectors & couplings
Reservoirs/volume compensators
Vacuum sensors & controls
Vibration isolators
Gas regulation equipment
Alloy Precision Technologies Leverages Extensive Experience Across a Wide Range of Demanding Industries