Quality Assurance
And Product Excellence
Test, Re-Test and Test Again
Our products are used in demanding applications around the globe and in space. Our team is well versed in product qualification for our customers. Exact tolerances, superior welds and relentless testing are the foundation of unrivaled product quality.
Quality is a core value for Alloy Precision Technologies. Our customers deserve and expect consistent and reliable products every time, in every application. Our quality management systems are both AS 9100 Rev D and ISO 9001:2015 certified.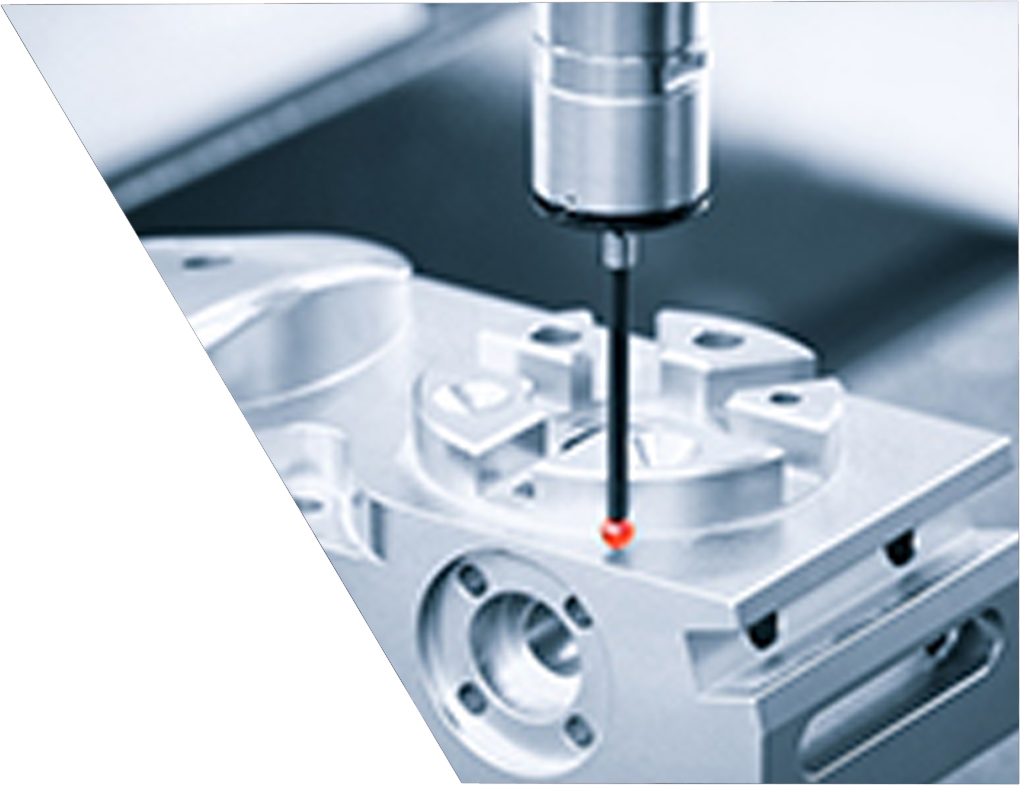 Our rigorous, certified quality assurance program features: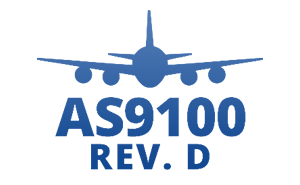 Our quality programs and processes have undergone rigorous testing and 3rd party auditing
CMM and automated optical scanning
Product qualification capabilities: APQP, FAI & PPAP
NDT level 1, 2 & 3 inspectors on staff
Fluorescent penetrant inspections (FPI)
Helium leak & pressure testing
X-ray testing
Cycle fatigue testing
Spring rate testing
Metrology analytical capabilities
European EN1418, PED certification
MIL-STD 278 certification
Certified welders, including AWS D17.1 and ASME Section IX certification