Enabling Operational Performance
Alloy Precision Technologies has extensive knowledge in in the application requirements and operations of systems and equipment used in Oil & Gas. Our tubing, machined components, bellows, and bellow assemblies are engineered to withstand extreme conditions – temperature, pressure, and corrosion. We have earned the trust of leading OEMs and service providers because of our application expertise and commitment to quality and reliable delivery.
Extending Equipment Service Life
Remote and offshore operations require high-quality components made from advanced materials that can function in extreme temperature, pressure, and corrosion environments. Our artificial lift products have been successfully tested to the performance and cycle test requirements of API 19-G2 standards.
Our team of design, machining, welding, and manufacturing engineers have decades of industry experience. We'll work within your design parameters and collaborate to provide your optimum solution whether it's a gas-lift bellows or safety valve components.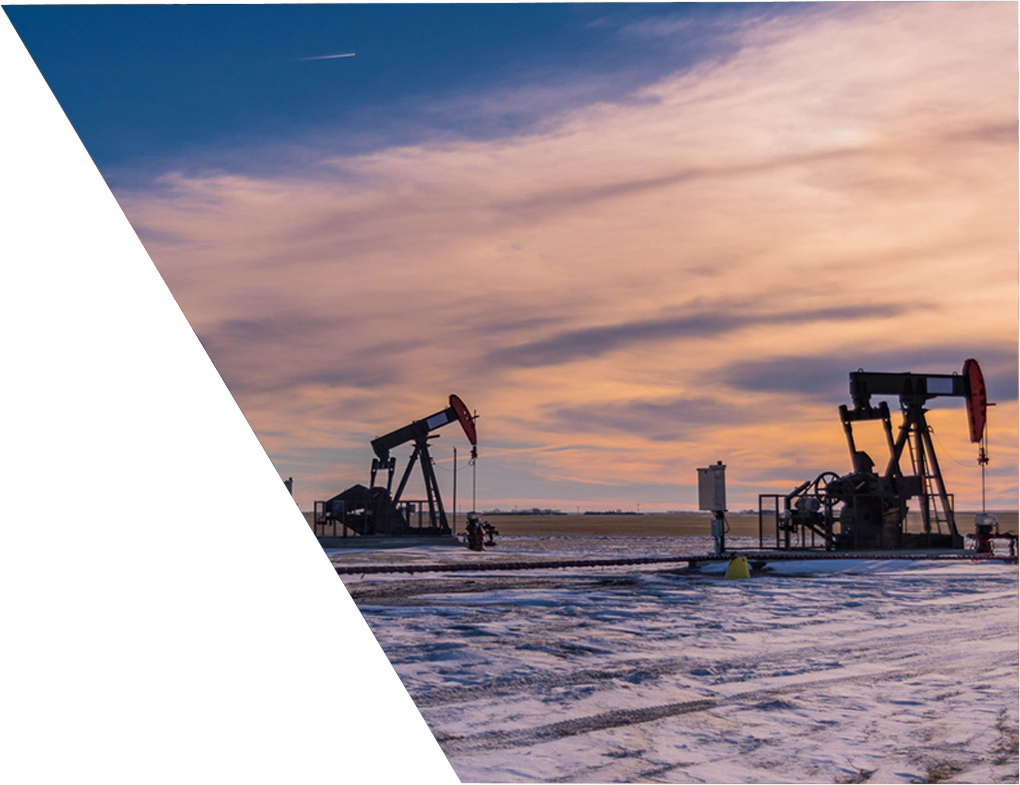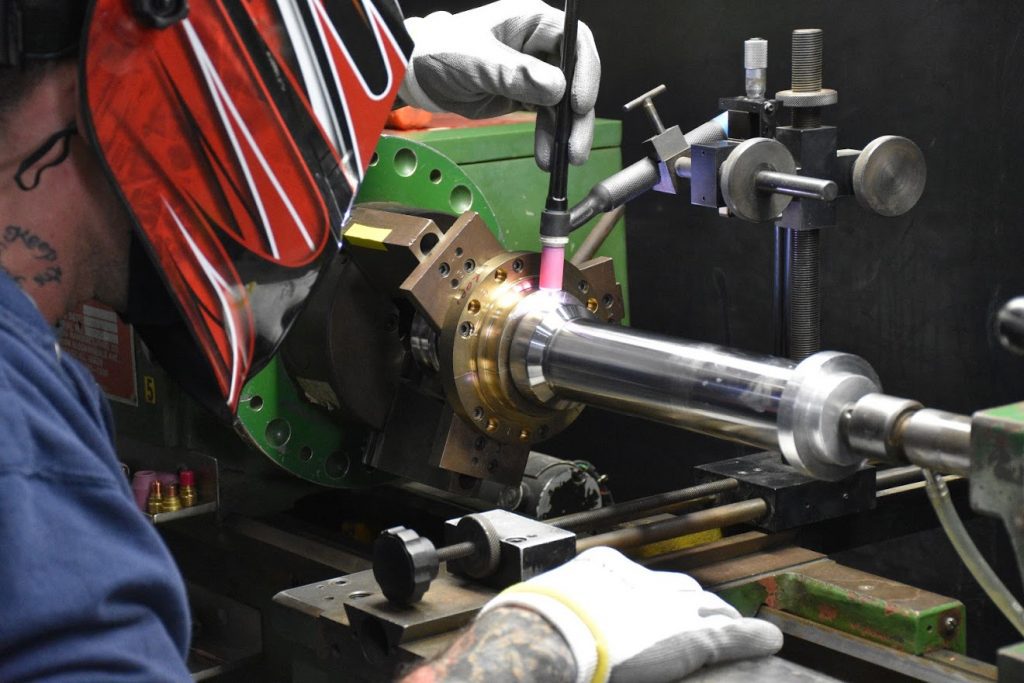 Our welding services are based on processes and equipment that deliver precise tolerances. Our ASME Sect. IX-certified welders have deep knowledge of specialty metals and materials to meet any challenge, and our automated work cells produce greater efficiency and precision welds.
We consistently hold tolerances as tight as +/- .003" in length, within 1⁄2 degree of angularity, and with welded seams as thin as .020". We have TIG/Plasma and laser welding expertise in join dissimilar metals, and work with thicknesses from 0.0004" and up. To ensure quality, our certified inspectors conduct a variety of tests, including assembly leak and performance testing.
Whether we manufacture components or produce finished assemblies, we maintain strategies with OEMs to mitigate supply chain constraints and disruptions in the production schedule. These strategies provide forecasted requirements at contracted prices to stabilize the production and warehousing of your products.
Sample Applications
Our bellow products and assemblies can be used in many petrochemical, oil, and gas applications and components, including:
NeXtLift "NXL-1.5" Gas Lift Bellows assemblies: Inconel bellows assembly designed for artificial gas lift valves operating in extreme conditions
Electric Submersible Pump (ESP) systems: materials and weldments for corrosion resistance
Flexible seals/joints
Safety valve components
Precision machined components & assemblies
Monitoring sensors and instrumentation & control systems
Bellows sealed valve components & assemblies
Fluid handling equipment
Actuators & sensors
Alloy Precision Technologies Leverages Extensive Experience Across a Wide Range of Demanding Industries