Our Innovation
People. Product. Process.
Next Gen
Innovation is one of our 5 core values. As such, we have a priority focus on investing in our business processes as well as equipment and technologies to improve customer value experience. Alloy Precision Technologies has invested significant resources in its welding, tube forming, brazing, soldering and testing facilities.
Alloy Precision Technology's innovations are focused on improving the performance, durability, quality, and cost of the products we manufacture for you. Our fully automated work centers allow us to produce products with lower cycle times and costs, which are passed along to our customers. Our tubing, bellows, CNC machined products, and welding, soldering, and brazing allow us to create full product assemblies ready to be shipped.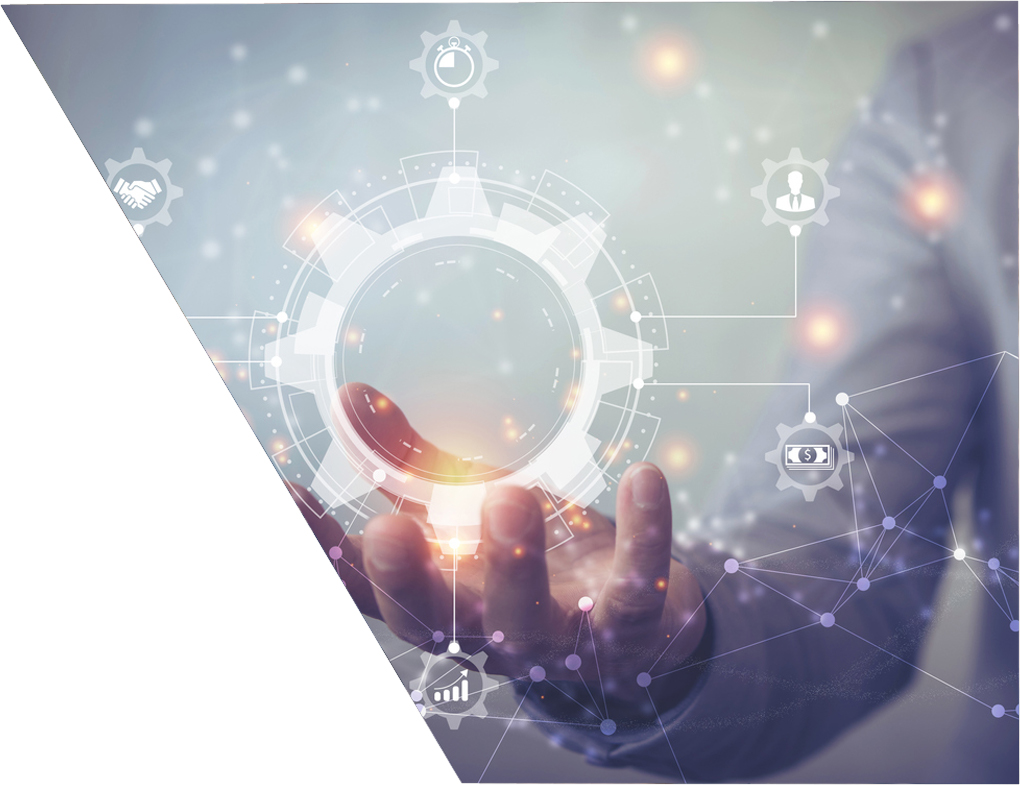 Our latest equipment includes:
Automated Tube Mill: This high-capacity tube mill can produce tubes up to 5" OD and pulls tubes through at a rate of 2' per minute.
Kitamura HS400i/500 Multi-task CNC milling center: Our new high efficiency, high-speed machining center delivers superior performance for complex contouring and mold applications.
HSG Ultra High Speed Tube Laser Cutting machine: This machine lowers the cutting time of our Ultra Thin-Wall tubing without crushing, scoring, or fracturing the tubes.
New Technology Developments
In addition to new equipment, Alloy Precision Technologies has invested in a full suite of monitoring, robotics and 3D printing technologies to drive continuous improvements in efficiency, data protection and real-time monitoring.
New and future technology integrations provide superior customer value include: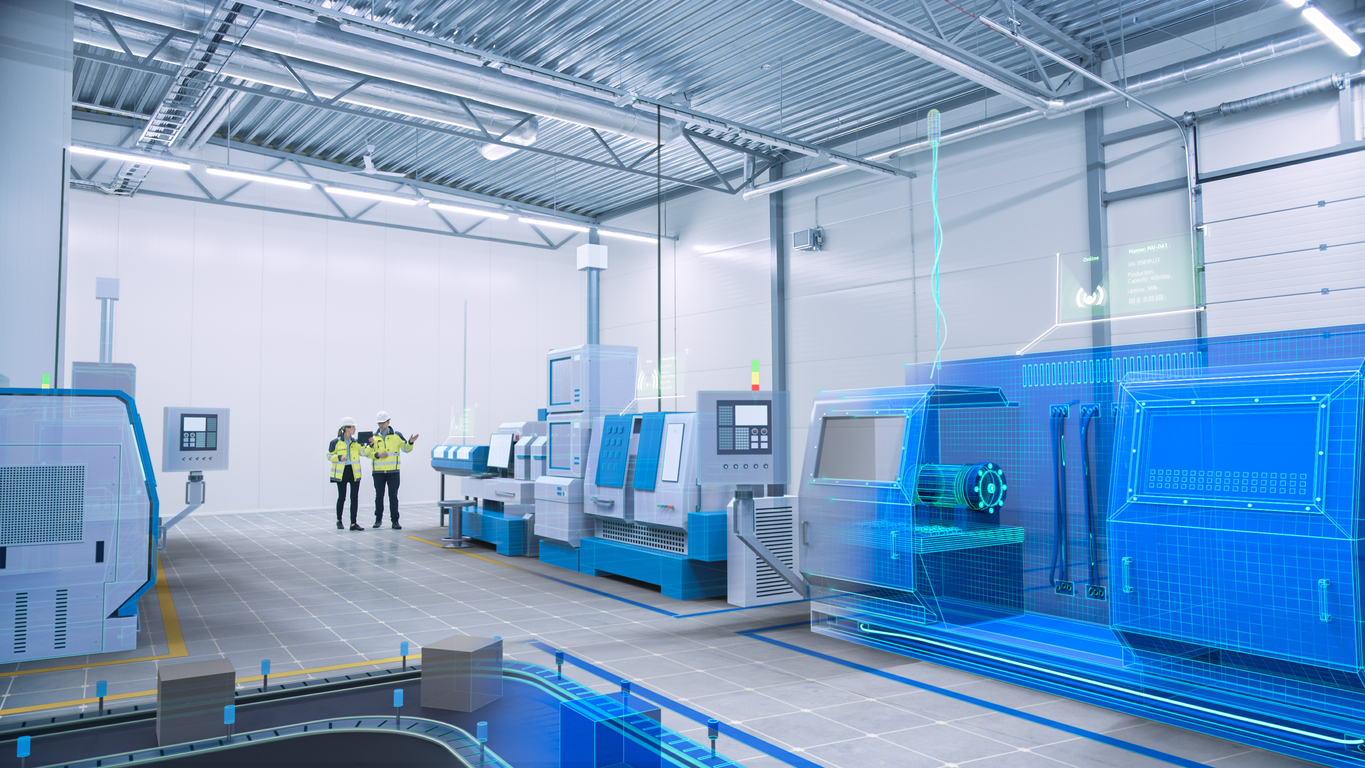 Industrial Internet of Things (IIOT)
Full sensor array allows us to monitor our CNC machines in real time. This helps ensure equipment uptime with preventative maintenance and performance management. As a result, one machine operator can manage multiple machines at one time.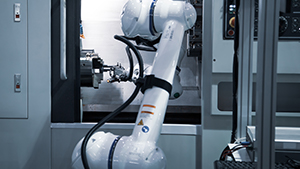 Work center robotics & optical QC:
This technology delivers greater efficiency by moving raw materials into our CNC machines, and moving finished product out of the centers. Machine operators will be able to manage the process at the push of a button.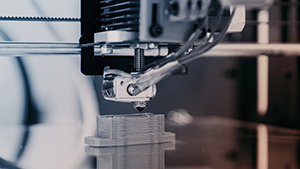 3-D printing components:
We will move the production of some plastic materials in-house by 3D printing the components. When deployed, it will save significant cost and time associated with shipping. The money we save on production will be passed on as lower prices to our customers.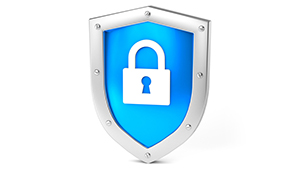 Cyber Sentinel:
This proprietary protection plan secures our customers' valuable intellectual property, CAD files and patented designs. We understand that keeping their IP protection is critical, so we pass along cyber security to all of our customers, which includes:
Customer data integrity
Certified equipment and processes
Physical security upgrades
Software security