Welded and Brazed Assemblies
Our Welding Expertise

Enables Precision Joints
High Tech Equipment and Certified Welders
Welding, brazing and soldering has been the foundation of Alloy Precision Technologies since 1935. The world's leading manufacturers and OEMs rely on our products and services to deliver durability and efficiency in their applications. Originally named "Alloy Precision Welding" our expertise, equipment and certified welders  have led the industry for more than 85 years.
Our proprietary process delivers controlled welds with tight dimensional tolerances and  clean appearance. As a result, our welded products have a  high weld integrity even in the most demanding applications and environments.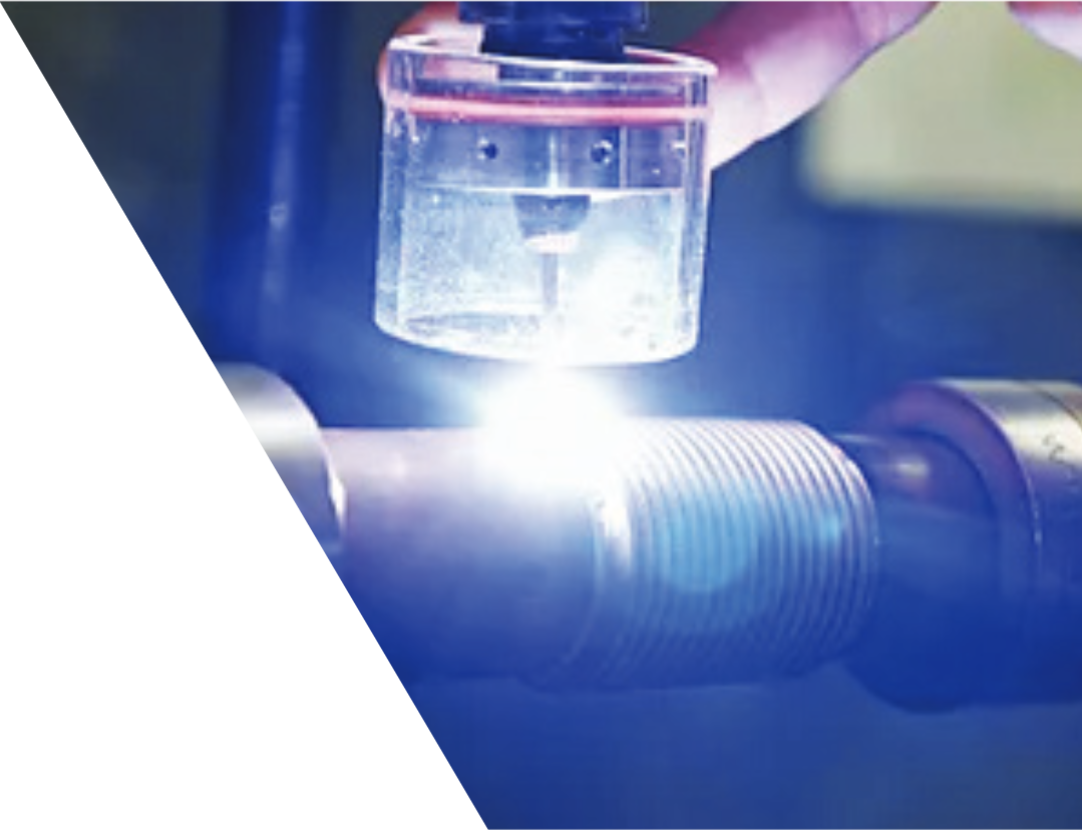 Alloy Precision Technologies' full suite of welding, soldering and brazing services creates an integrated manufacturing process that allows us to form full assemblies encompassing our bellows, tubing and machined parts. For many of our customers, we provide turnkey solutions that meet the demanding requirements of custom specifications.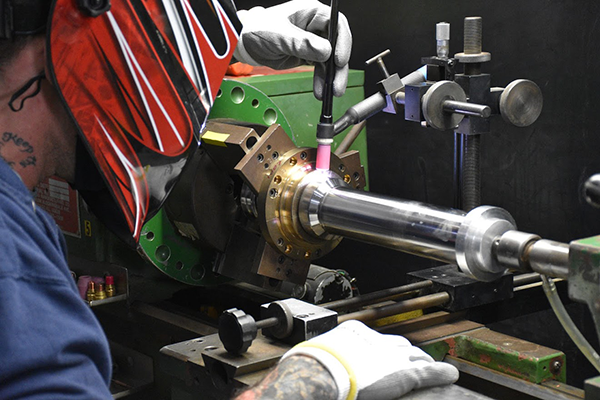 Fully- and semi-automated processes control the work piece and manage the welding heat source to deliver precise results. Automated lathe welding work cells provide precision results of bellows to flange welds.
We can  achieve tolerances as tight as +/- 0.003" in length, within 1⁄2 degree of angularity, and with welded seams as thin as 0.020". Our TIG/Plasma and laser welding capabilities can join ultra-thin and dissimilar metals, and work with thicknesses from 0.004" and up.
In addition, our soldering and brazing capabilities feature specific automated work cells, customized single piece work flow and complete assemblies. To ensure quality, our certified inspectors will conduct a variety of tests, including product, altitude, performance and helium leak testing.
Quality Assurance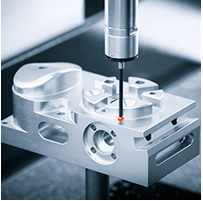 Alloy Precision Technologies tests all of our products in-house by our on-staff NDT level 1, 2, and 3 inspectors to ensure quality in every weld. Our testing includes:
X-ray
Fluorescent Penetrant Inspection (FPI)
Nitrogen bubble testing
Helium leak testing to 1 x  109cc/second
Metrology analytical capability



Available materials include:
Monel
Aluminum
Carbon Steel
Stainless steel
Yellow Metals
Hastelloy
Titanium
Inconel
Final applications, specific products, components, and assemblies include: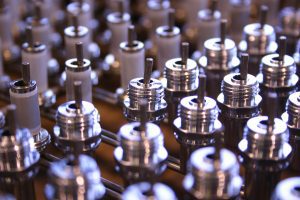 Monitoring sensors and instrumentation & control systems
Fluid handling equipment
Actuators
Aneroid assemblies
Flexible connectors & couplings
Vacuum sensors & controls
Vacuum regulators