Driving Performance & Supply Solutions
Alloy Precision Technologies has worked with global manufacturers and industrial customers for more than 80 years. We uniquely understands how to help their complex operations evolve to meet growth and production targets. Our vertical integration drives product development through testing and manufacturing to deliver more value from the supply chain. Our JIT and strategic stocking programs ensure products are there when you need them, and our customers realize low inventory costs.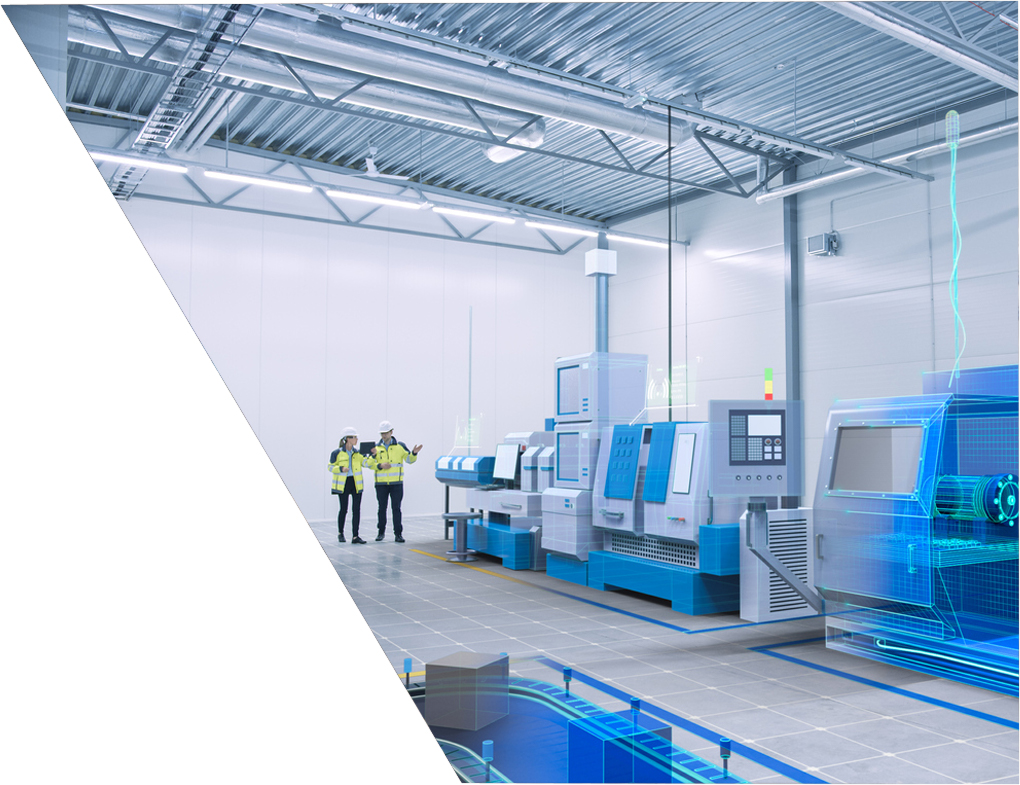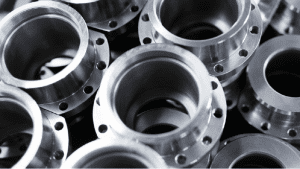 Integrated Full-Service Solutions
Our team of design, machining, welding, and manufacturing engineers has decades of experience in creating custom products. In addition, we manufacture turnkey solutions, including bellows, full assemblies, and machined and welded products.
Whether you have a full design or a concept, we'll collaborate with your team to create a solution that is optimized for your application.
Our comprehensive vertically integrated products and processes from concept through manufacturing provides greater flexibility, more control over quality and lead times, and lowest cost solutions.
Our inventory supply solutions are developed to provide you JIT products at overall inventory costs.
Kitting & assemblies to combine components into turnkey ready-to-use product solutions
JIT inventory stocking programs
Private labeling & packaging
Long-term supply agreements
As an ISO 9001:2015 and AS 9100 Rev D certified company, our rigorous, quality assurance program tests all of our products in-house by NDT level 1, 2, and 3 inspectors. Performance testing is conducted in each stage of the production process to guarantee quality, precision, and durability. Whether we manufacture components or produce finished assemblies, we help OEMs mitigate supply chain constraints and disruptions in the production schedule. These strategies provide forecasted requirements at contracted prices to stabilize the production and warehousing of your products.
Sample Applications
Our products and assemblies can be used in many industrial applications and components, including:
Flanged products
Machine tool components & assemblies
Mounting units
Canisters
Thin-wall tubing
Manifolds
Shafts
Couplings
Alloy Precision Technologies Leverages Extensive Experience Across a Wide Range of Demanding Industries