Power Generation Relies

on High Efficiency Components
Alloy Precision Technologies understands power generation applications and the many challenges that market leaders face. To mitigate these challenges, customers have trusted Alloy Precision Technologies to supply products that are subjected to demanding duty cycles in high pressure and temperature environments. We are committed to be an innovative partner – one that is collaborative in design – and creates custom supply and inventory solutions.
Our welded metal bellows assemblies provide flexible, dynamic seals capable of operating in extreme environments while providing zero leakage and high cycle life. To extend the service life of our customers' equipment, Alloy Precision Technologies utilizes a range of high-temperature materials matched with years of experience manufacturing high tolerance assemblies. These require a precision manufacturing process utilizing state-of-the-art equipment for forming, welding, brazing, soldering, bending, and machining of the finished assembly.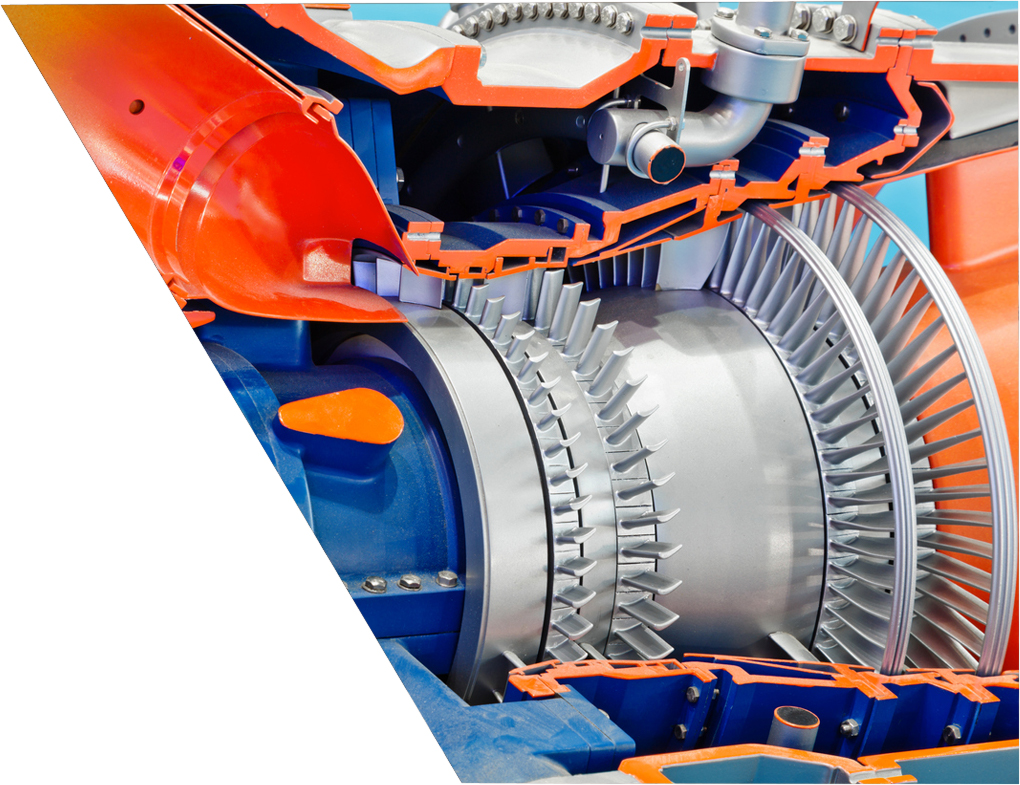 Full integrated services enable superior performance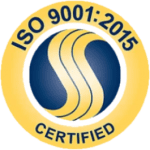 As a vertically integrated partner, leading manufacturers collaborate with our in-house team of engineering design, manufacturing, welding, and machining experts to ensure seamless project execution. Our equipment, tooling, and fixturing ensure your components and assemblies are machined to exact tolerances and specifications. As an ISO 9001:2015 company, our certified quality assurance and testing programs guarantee the highest standards for our finished components and assemblies.
Beyond sophisticated machining and manufacturing, we offer a number of essential value-added services designed to help you meet virtually any request from your customers. These include:
Rapid response prototyping
JIT and strategic stocking programs
Full product assemblies including design, manufacturing, testing, and packaging
Sample Applications:
Our products and assemblies can be used in many power generation applications, including:
Fuel nozzles, fuel injection components
Flexible metal seals/ducts
Flexible metal tubing
Combustion components
Precision Weldments
Instrumentation & control assemblies
Hydraulic manifolds
Alloy Precision Technologies Leverages Extensive Experience Across a Wide Range of Demanding Industries