Product Assemblies and Kits
Full-Service Product

Design Partner
Integrated Services Minimize Product Lead Times
Leading manufacturers expect their supply chain partners to understand their business and provide value to their operations.  Our proven end-to-end systems and processes create turnkey solutions that help customers focus on their core competencies. Our in-house team of welding, process machining and design engineers can model full product solutions using SolidWords 3D modeling, CNC programming in GibbsCAM, as well as application and lab testing.  From concepts to drawings, we can make or assemble full kits in-house.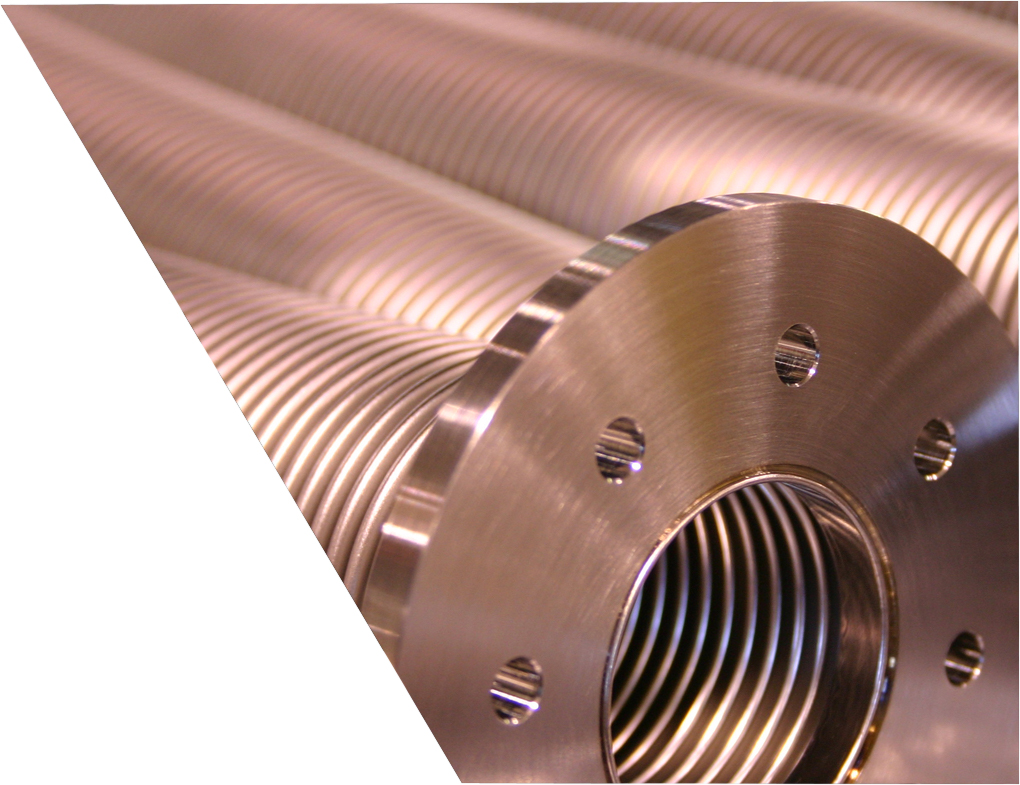 Whether you have a full design or a concept with requirements , we can help. Working in close partnership with your team, we  will take your concepts and requirements to move your project from design into prototyping.  You can also leverage our engineering resources to create 3D models and manufacturing plans that meet your requirements.
We utilize proven project management methods for new product development, including a dedicated team that is built around your custom needs. We also follow a stage gate process that accelerates the development from concept through production.
Beyond world-class machining and manufacturing, we offer a number of essential value-added services designed to help you meet virtually any request from your customers.
Alloy Precision Technologies continually re-invests in our equipment, facilities, software and people to help you win, no matter what your requirements may be. These include:
Management of Bill of Materials and related inventories and secure stock room
 JIT inventory solutions
Rapid response prototyping capabilities
Long-term service agreements & stocking programs
Kit testing including quality, performance and sampling
Shipping, packaging and branded labeling of full kits to end users