Helping You Build
Better Products
Your Growth Partner for Products and Projects
Efficiently bringing new products to market is one of the biggest challenges for any manufacturer. For more than 80 years, we've partnered with leading manufacturers to design and develop thousands of products.
From concept to production, our engineering and design teams become partners and an extension of your team. In each step of the process, we work with you to deliver quality, high performance products for demanding applications in a variety of vertical markets, including aerospace, medical and petrochemical industries.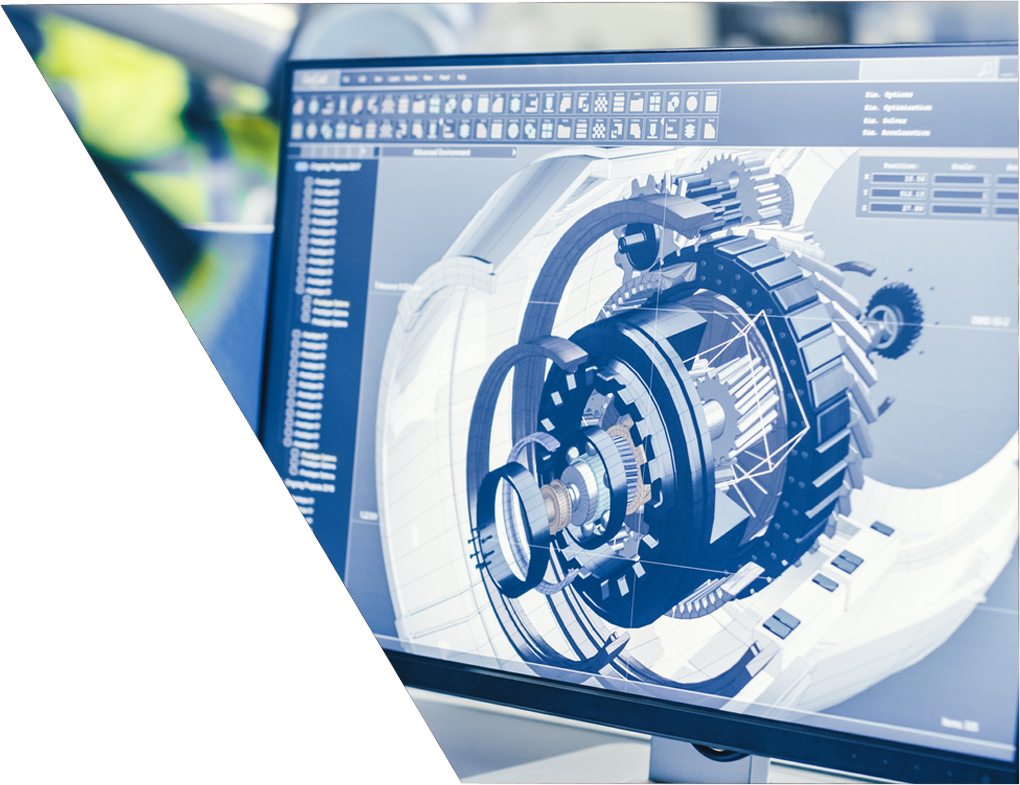 Our in-house team of design, welding, machining, and engineering experts can develop solutions for a range of basic and complex applications using:

Design Programs
SolidWorks 3D modeling
CNC programming using GibbsCAM
Application testing
R&D lab testing
Performance testing
Materials Analysis
Our Process
We utilize a "Stage Gate" process for New Product Development (NPD) to assure that your requirements are achieved. Our proven NPD process can help streamline the cycle and shorten turnaround. The process includes key stage gates:
Initiate: Review requirements, application, and scope with the customer. Conduct feasibility, risk assessment, and mitigation plans.
Plan: Collaborate with customers to develop design concepts, detail drawings and product structure. Develop manufacturing and supply strategy, and assess necessary tooling and equipment.
Execute: Manufacture prototypes, conduct product and weld trials, initiate testing in preparation for full production. Secure quality compliance through a full suite of equipment, including FPI, X-ray, cycle fatigue and spring rate testing, helium leak and pressure testing, and metrology analytics.
Control:  Validate product performance, supply and quality assurance to ensure production success for your product.
Sustain:  Finalize process documentation for future projects to ensure lean manufacturing and an effective work infrastructure.
From product development through testing and manufacturing, Alloy Precision Technologies drives commercialization enabling you to focus on your core competencies.