Inventory Supply Solutions
Partnering to Mitigate
Your Supply Chain Risks
Economies of scale and warehousing of components place challenges on production. To help manufacturers meet this challenge, Alloy Precision Technologies partners with OEMs to maintain JIT and other supply solutions to support their production with lower cycle times and inventory.
One of the key challenges customers face is ensuring the right parts and assemblies are stocked and ready to ship when they are needed. Delays in availability or lack of visibility can impact the final production and on-time delivery of your products.
Whether we are manufacturing components or producing finished assemblies, we maintain strategies with OEMs to mitigate supply chain constraints and disruptions in their production.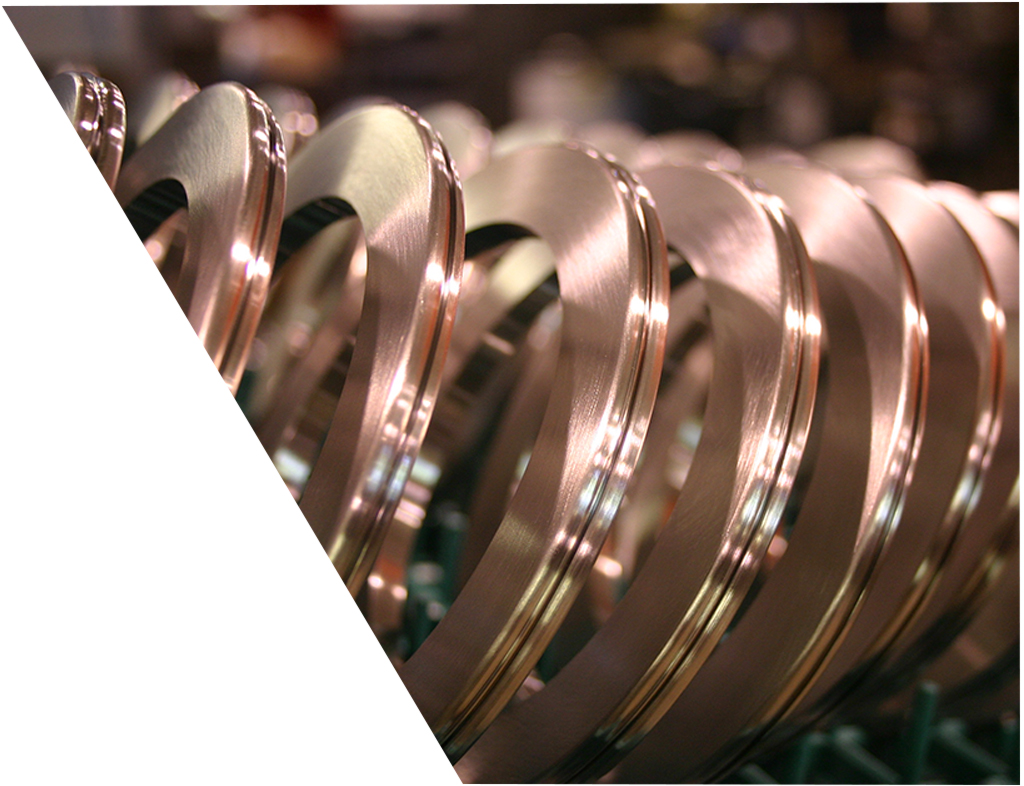 Inventory Stocking Solutions
Alloy will work with you to develop a comprehensive inventory stocking program that can quickly react to changes in business conditions. We will proactively monitor your forecast and engage our operations and supply chain to maintain inventory within established min/max levels.
Value-Added Services
The Alloy Precision Technologies "one-stop" structure features design modeling, prototyping and final manufacturing. Our equipment, tooling and fixturing ensures your components and assemblies are machined to exact tolerances and specifications.
Beyond world-class machining and manufacturing, we offer a number of essential value-added services designed to help you meet virtually any request from your customers. We continually re-invest in our equipment, facilities, software and people to help you win, no matter what your requirements may be. These include:
In-House Tool Room Capabilities
Rapid Response Prototyping Capabilities
Light Assembly
Private Labeling and Packaging
Kitting and Packaging Options