Cryopump Manufacturing
Alloy Precision Technologies' understanding of precision manufacturing methods, high temperature and corrosive-resistant metals delivers durable, precision products for cryopump producers and OEMs. Our vertically integrated capabilities feature a team of product design, and manufacturing engineers who have decades of experience creating new products. We manufacture bellows, machined components, and welded solutions to help improve the performance and durability of cryopump and high vacuum applications.
Innovation Precision Products
Our innovations in both process technology and equipment produce products of the highest precision.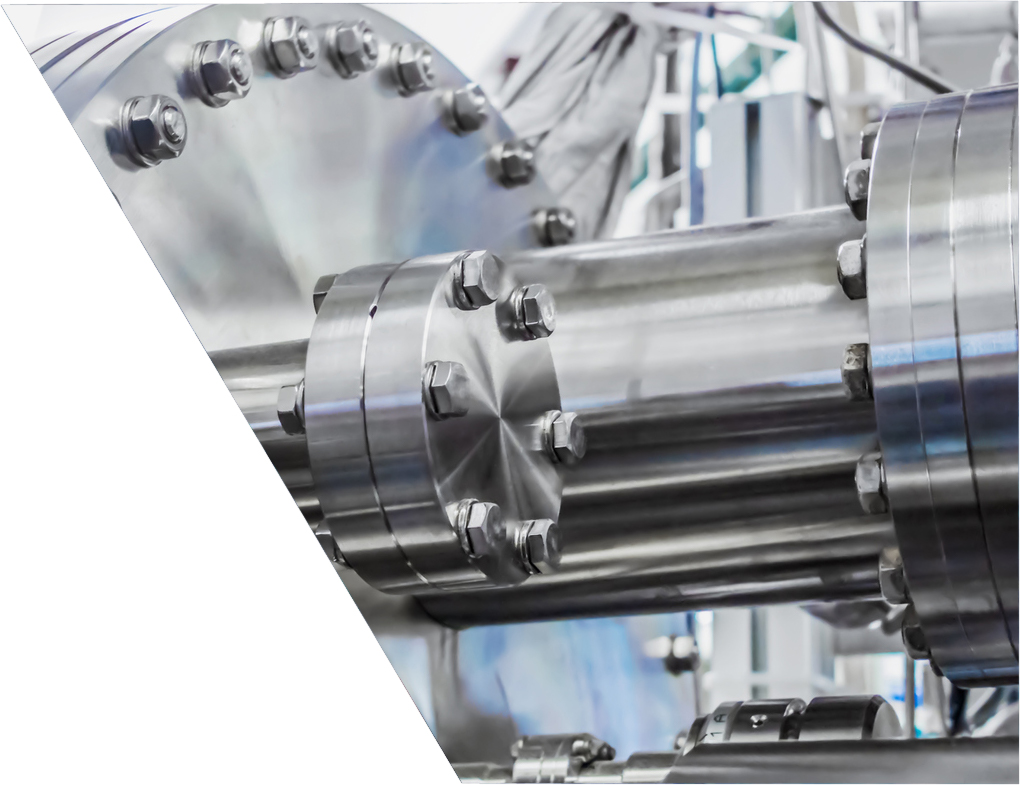 Our in-house NDT level 1, 2, and 3 inspectors conduct performance and quality testing in each stage of the production process to certify quality and durability. Specific tests include:
X-Ray testing
Fluorescent Penetrant Inspection (FPI)
Performance testing
Helium mass spectrometry to 1 x 109 cc/second.
Pressure testing
Sample Applications
Our bellow assemblies and other products can be used in many cryogenic and vacuum applications and components, including:
Vacuum flanges & manifolds
Vacuum pumps
Pressure measurement & controls
Vacuum valves
Gas & fluid handling systems
Ultra-thin tubing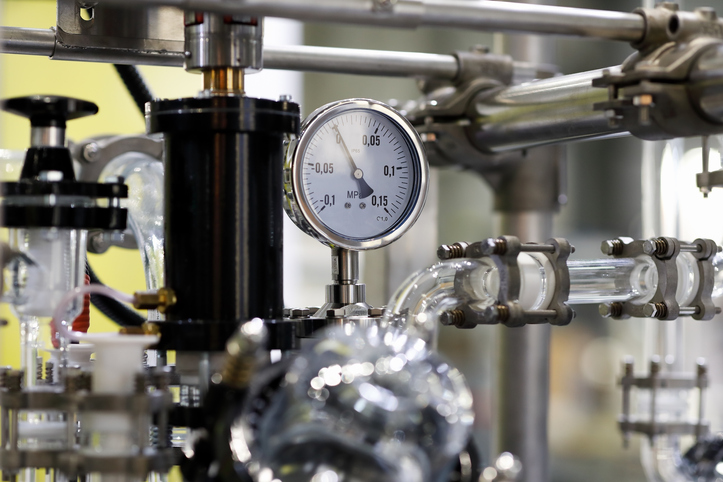 Alloy Precision Technologies Leverages Extensive Experience Across a Wide Range of Demanding Industries