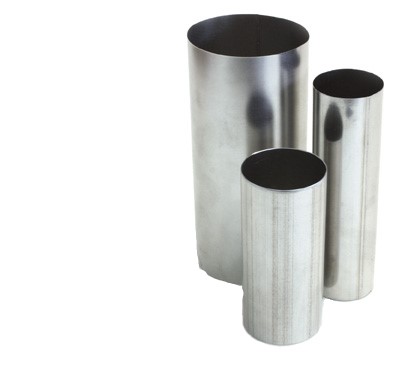 Alloy Bellows and Precision Welding has completed assembly of a new tube mill that will expand the company's thin-walled tube-manufacturing capabilities.
Additional mill components were connected with a de-coiler earlier this month. Alloy Bellows engineers and MAGNET personnel are now conducting final testing and making product samples.
Production runs are expected to begin early in the new year.
The new capital equipment will allow Alloy Bellows to produce tubing in larger diameters and with a wider range of wall thicknesses, providing customers with more options for high-quality thin-walled tubing and metal bellows assemblies. The larger range of sizes will benefit tubing and metal bellows customers in all industries Alloy Bellows serves.
Increased capacity from an additional tube mill will also shorten lead times.
For more information on Alloy Bellows' tubing or metal bellows capability, please contact our sales team:
[email protected]
(440) 684-3000