Innovation is one of our core values at Alloy Precision Technologies and we will always remain true to this value by investing when and where it is needed. We are committed to using leading technology to continuously improve our capabilities and provide the best service to our customers.
Over the last six months, Alloy has installed multiple new machines to enable both fast and precise processing of machined components. They have also helped us remain ahead of the industries we serve.
We have added are two new PUMA TT1800SY CNC work centers with bar-loaders. These twin turret, twin spindle machines allow multiple operations concurrently and have increased our capabilities for higher volume precision parts.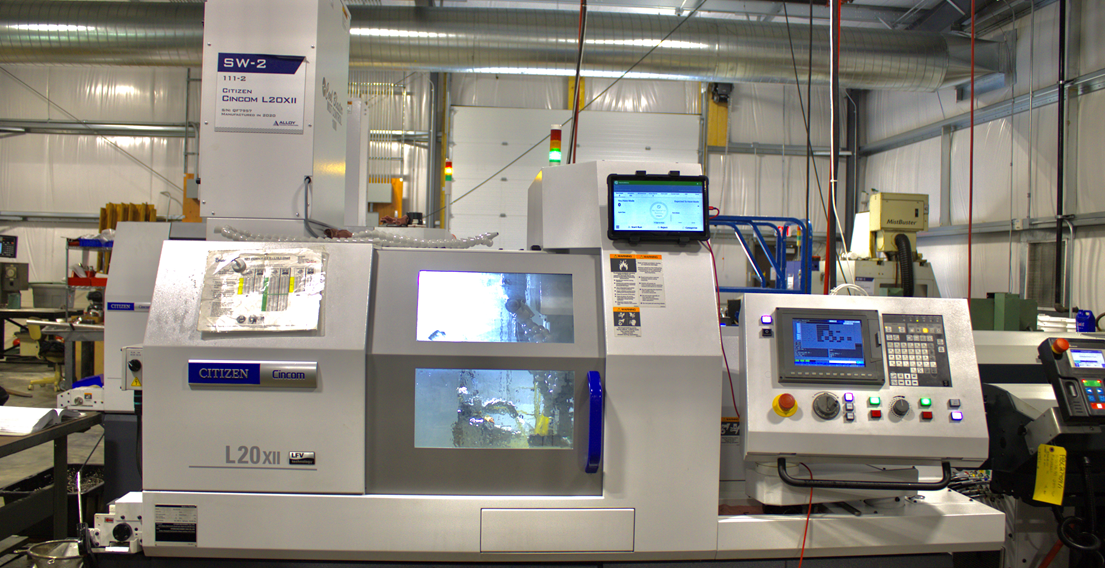 Adding to our Swiss capabilities, we recently purchase a new Citizen Cincom L32XII Swiss turning center. This new CNC Swiss is a 5-axis machine with flexible tooling allows us to quickly produce smaller, high precision parts up to a 1.5-inch diameter. Complex parts can now be completed using one setup versus multiple, which allows for quicker run times on our shop floor.
In our quality center, we have implemented a HEXAGON GLOBAL S Coordinate Measuring Machine to measure the geometries of our parts. The very latest CMM technologies allows our quality department to measure complex surfaces that would be unreachable with other devices. With the addition of this CMM, we have taken another step into smart manufacturing. Alloy's CMM is integrated with SOLIDWORKS which allows for dimensions to be fully automated, requiring no manual input of the data. The measurements found through the CMM enables us to test the accuracy of our manufactured parts to ensure the highest level of quality for our customers.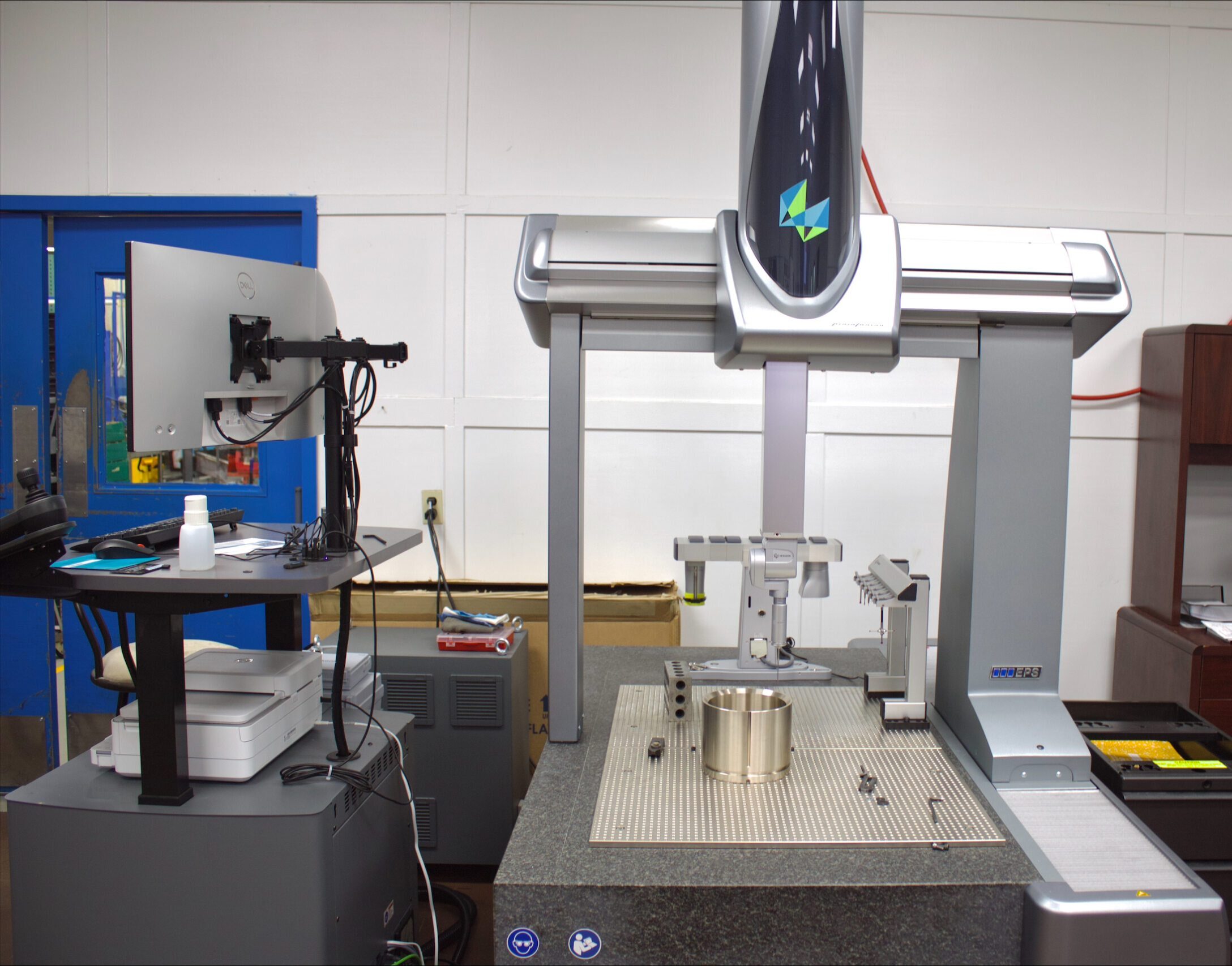 Coordinate Measuring Machine (CMM)
In order to continuously grow our capabilities here at Alloy Precision Technologies, we will continue to invest in innovation every chance we get!
____________
For more information, please contact us today or call 440.266.7700.